■ Quarterly Newsletter
"JNZC NEWS"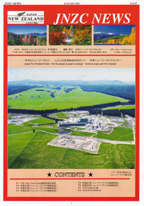 Vol 35 of Jan 2013 has been issued.!. Feature Article: "Nga Awa Purua Geothermal Power Station".
Contribution of essay and photos are welcomed.
■ Member Information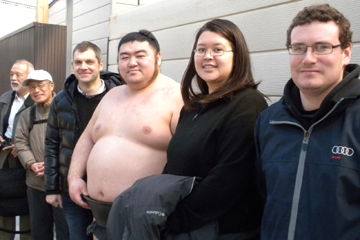 A place for exchange between JPN/NZ peoples.:
43rd Meeting:
" Sumo Morning Training SessionTour"

■ KNZC Reference Room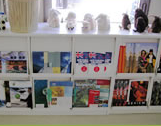 An open base of information on NewZealand.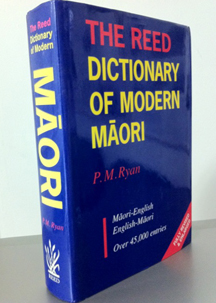 There are a textbook and a juvenile book on New Zealand.
■ Interesting photo
in New Zealand